Mutual Funds
Portfolio diversification for investors
Mutual funds are ideal for new investors as a professional puts together a diversified portfolio for all participants in the fund. It offer innovatively packaged solutions and convenience that an individual trading directly in the market.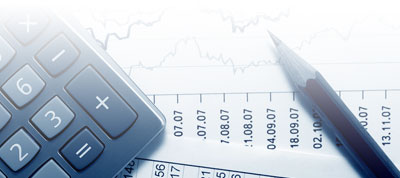 Company Fixed Deposite
Returns with safety
Fixed income products, such as bank/company deposits and bonds, are popular with risk averse investors as they provide safety of capital with returns in the form of fixed periodic payments and the eventual return of principal at maturity.